Private Sixth Form Colleges
There are approximately 65 private sixth form colleges in the UK, mostly covering the age range 14 to 20. Most of them started by teaching A Levels, but now the majority also teach GCSEs for pupils who enter at 14 or 15. For those age 16+ colleges have also added University Foundation Programmes, International Baccalaureate, BTECs and Diplomas.
What is difference between a private sixth form college and the sixth form of an independent (private) school?
A sixth form college tends to concentrate just on the academic studies and has limited facilities for extra-curricular activities. They are mostly in city centres and have no sports facilities of their own. A 6FC rarely has a college uniform – students dress how they want within reason! Most 6FCs are far more flexible on admissions than schools. 6FCs generally offer a wider variety of courses.
So why consider a private sixth form college...
Small class sizes and high quality teaching
Colleges boast of small class sizes of between 5-12 for most A Level subjects and for the more specilised courses those class sizes could be down to 2-3. Smaller classes allow teachers to focus on the students and with such small classrooms there is nowhere to hide!
International Outlook
Along with home-grown students, private sixth form colleges are also home to a large number of international students who are preparing for university study, therefore creating a global setting for learning.
Change of enviroment
Colleges are more mature in their outlook, students are expected to be independent and the change of enviroment is more akin to that of a university.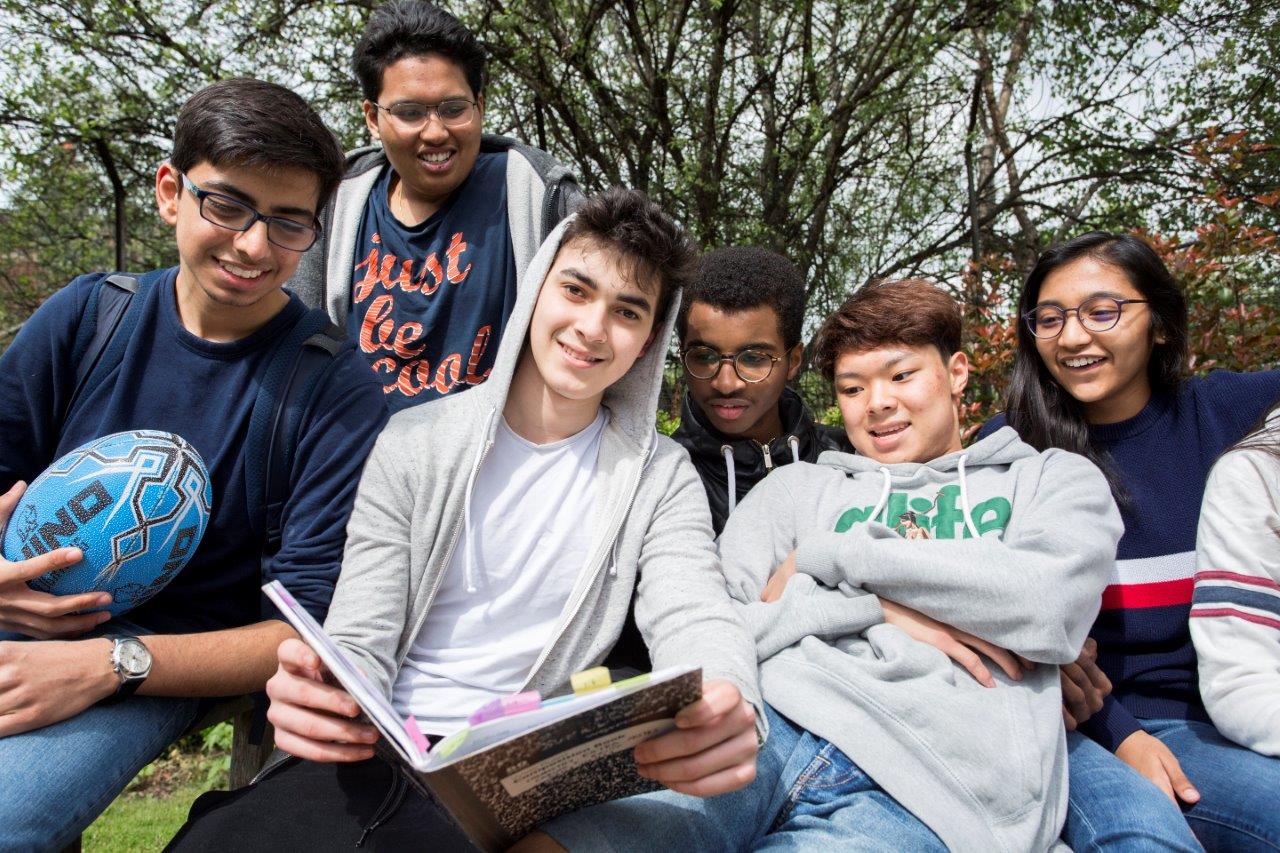 What about exam success?
Best College Tables – transfer to this section to view the top sixth form college tables. This measures colleges by A level results.
What now?
Find a College –If you want to find a college by area then follow this link and enter "sixth form college" in the search engine.
Expert assistance in finding a private sixth form college – click here to go to the ENQUIRY FORM to enter your requirements or just phone +44 (0)1622 813870
eGuide on Sixth Form Colleges -we have written an eGuide on how to choose a private sixth form college, including factors other than academic performance. This eGuide is free to download but only our bespoke advice clients receive the version with an additional 30-point questionnaire for college visits.