Accommodation and Boarding
The majority of private sixth-form colleges started out as small tutorial colleges in cities such as London, Oxford and Cambridge to provide intensive exam preparation classes primarily for UK students. Now, however, there are many colleges that cater more for international students and provide various accommodation options.
In general, students will live in supervised residential accommodation which may either be on site or within a reasonable travelling distance of the college. In some cases colleges also organise homestay accommodation with local families.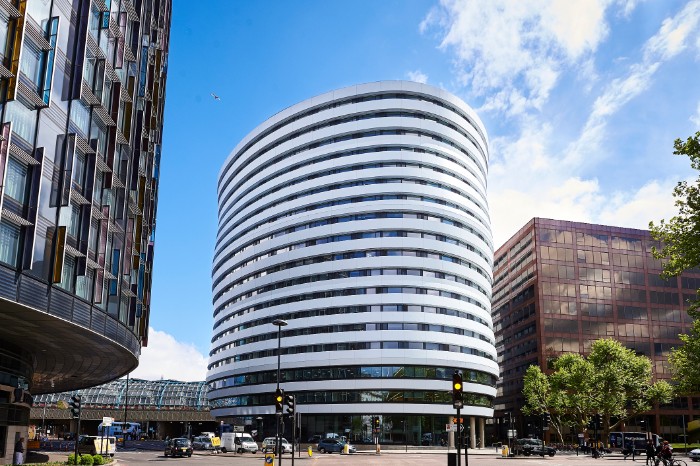 Some London colleges have their own residential blocks, but they may be located some distance away from the college so students will need to be prepared to travel to and from classes each day.
Some parents will prefer their child to be in a more closely supervised environment, in which case you might like to consider a sixth-form boarding school, such as Hurtwood House, or a college that has its own accommodation on site. We will be happy to make recommendations based on your requirements.
Please complete an Enquiry Form or call us on +44 (0) 1622 813870 for more information.