Free assistance in choosing an independent Sixth Form College
In most cases we are able to offer a free service for parents and students looking for an independent sixth form college. We only advise on private (fee-paying) colleges.*
Our private sixth form college advice services are provided by our team of experienced consultants. We pride ourselves on giving impartial advice to help parents and students find colleges which best suit the student.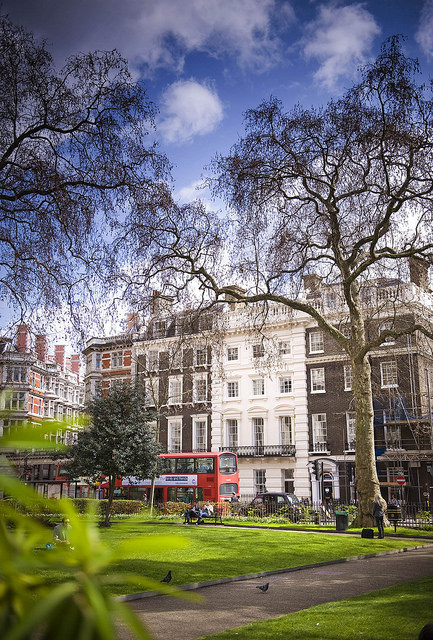 If you would like help in finding an independent college that will be suitable please call us on +44 (0)1622 813870 or complete the Enquiry Form. We generally communicate by phone and/or email. Once we have sufficient background information from you we will introduce you to colleges that best meet your requirements.
Many parts of the UK do not have private sixth-form colleges and if necessary we will try to recommend alternatives, including independent senior schools.
We provide advice to parents and students, but if you are a student, and your parents will be responsible for your college fees, please advise them that you wish to use this service.
Please note that our bespoke college advice service is only offered free of charge where we are handling the placement exclusively. If you have approached colleges directly or are using another education adviser, please contact us for details of our consultancy fees.
*If you are looking for a state college, we recommend that you contact your Local Education Authority who will be able to provide you with a list of colleges in your area http://www.alltheschools.com/lea.htm