About sixth-form.com and Education Advisers Ltd
Education Advisers Ltd is an education consultancy which operates a number of websites, dedicated to independent education. Our biggest website, www.best-schools.co.uk, provides information, advice and services to parents and students seeking a private education in the UK. We provide a search facility to help you find a school/college either near to you or in a particular area, plus advice about how to choose the right school. For those parents needing more guidance, we offer a bespoke consultancy service to find the school/college which is a perfect fit for your child. The initial consultation is always free..
The Education Advisers Consultants
As a team of British educationalists we are proud that the private schools in our country remain world-leading institutions. Between us, we have taught, worked and forged friendships both in the UK and beyond, and it is our privilege to work in a sector which welcomes and connects the world's youth. Our commitment is to ensure that every child, wherever they are from and whatever their academic level, enjoys a life-changing, positive experience in the best-fitting UK private school.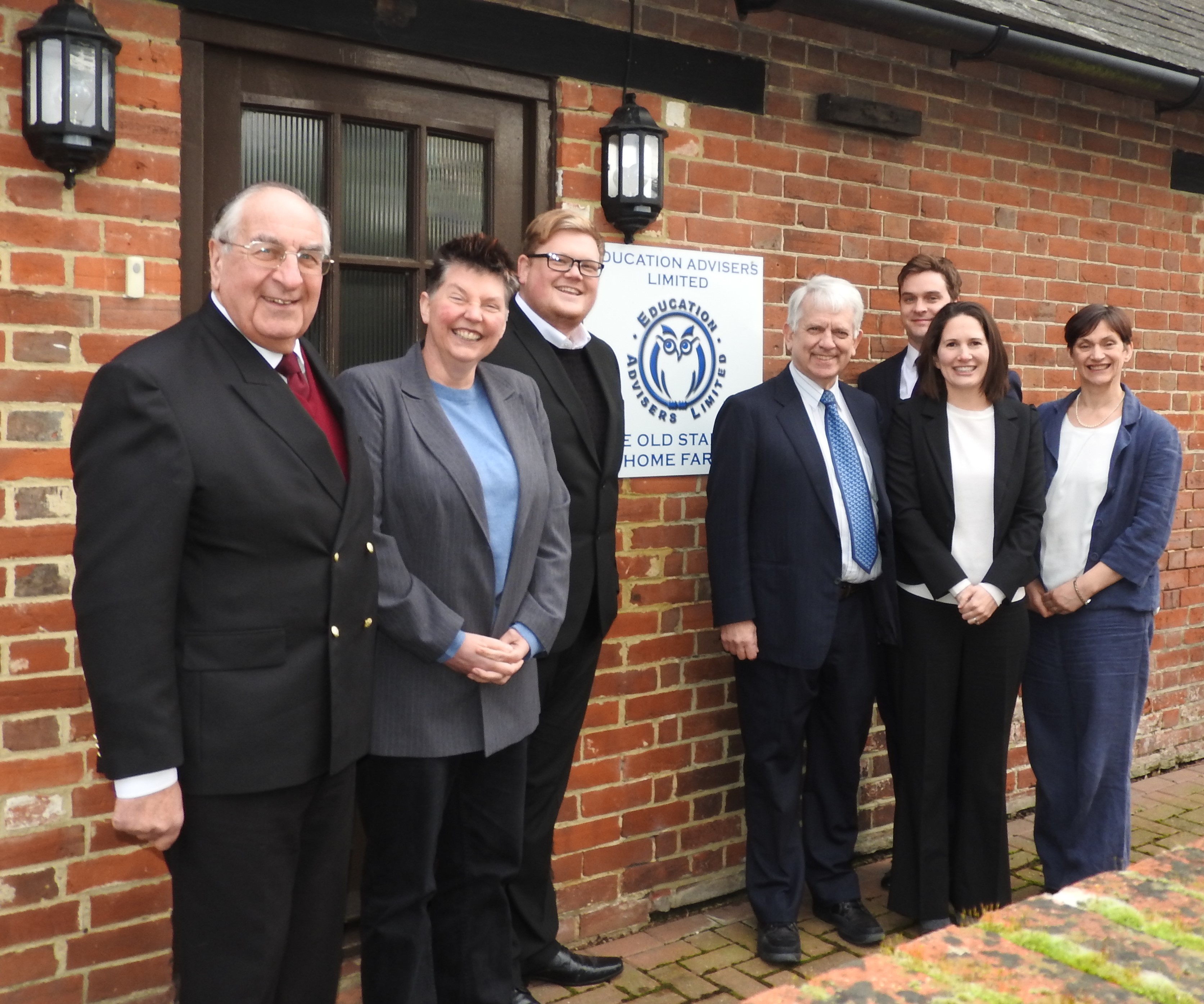 We achieve this goal by offering expert, impartial, and personal advice.
You can read more about our consultants here
If you wish to discuss your children's education, you are in very safe hands with any of our expert advisers. We also offer university advice – see www.universityadvice.co.uk
Please phone us to discuss your needs. You are welcome to visit us at our two offices in Kent and Surrey
Les Webb
Managing Director
Education Advisers Ltd
The Old Stables, Home Farm, Wateringbury, Kent ME18 5NN
Tel: +44 (0) 1622 813870 or +44 (0) 1622 812852
Email – info@educationadvisers.co.uk