Private Personal Tuition for GCSE and A Level
It is possible to employ a personal tutor for most GCSE and A Level subjects, either to teach the entire course or to strengthen a student's mastery of a course which they have already been studying. Personal tuition can take place in the student's home, online, or at a designated tuition centre.
You should be aware that a personal tutor is always going to cost more than going to a college – anywhere from £40 to £80 per hour + expenses is normal. Additionally, when it comes to full courses, we would maintain that students often benefit from being in a classroom environment. Indeed some courses require so much practical work (e.g Chemistry), it is unrealistic to be tutored at home for the whole course.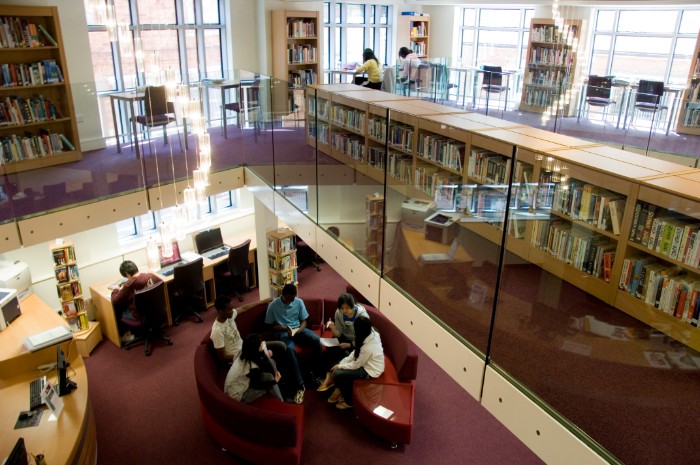 We have arrangements with several very experienced private tutorial groups for one to one specific course or entrance test tuition. If you let us know your requirements we will be pleased to put you in touch with someone who will be able to help. Tuition can be provided outside of the UK, where either the tutor comes to live with the family or conducts the lessons on an online platform.
Please phone us on +44 (0) 1622 813870 or submit an Enquiry Form.